Whole Body Wellness.
Love all your parts, inside & out.
Your whole body deserves equal care and attention. Our whole body wellness products and education based brand translate into a happier, better you. We aim to empower you to love all your parts. From vaginal health, gut health, infections and periods, feminine hygiene, and normalizing intimate and sex care.
TREAT
Feel like your vaginas on fire? We got the products for you.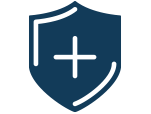 PREVENT
Love your whole body and prevent recurring issues.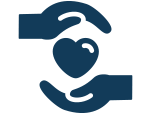 MAINTAIN
Routine loves makes your whole body happy.